Yesterday I completed the more-difficult-than-expected task of selecting a number of images to feature in my portfolio. I set a limit of ten images and tried to gather a set of images that gave a rounded representation of what I can do.
While trawling through work recent and old, I found a number of pictures that never got the chance to see the light of day. Here's a few that I rather like.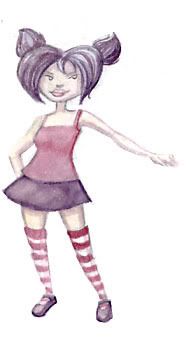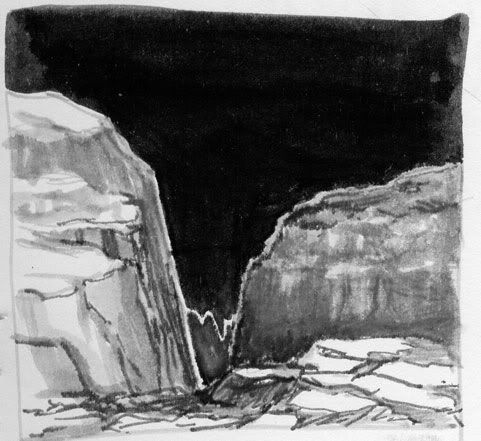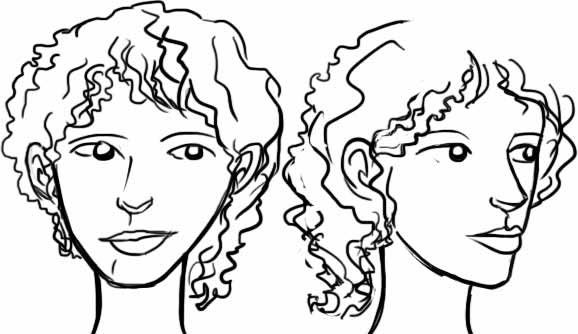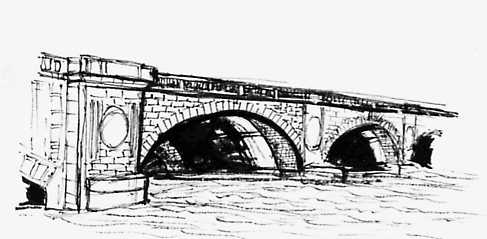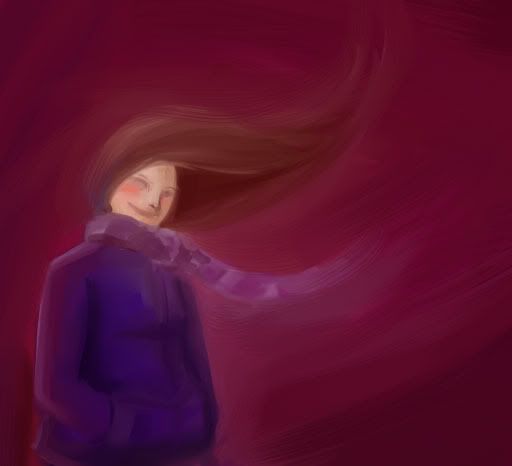 There's plenty more! When I started this blog I had an idea of diving into old work to examine what I've been doing in the past. Maybe this is the start of bringing that idea to life.